ABOUT US
Transform your ideas into works of art
Tuscan Creative was born from the desire of Simone Innocenti that comes from a thirty year career in the field of interior design and building. The continued research of innovation united with experience matured in the field brought about Tuscan Creative.
Tuscan Creative is, in fact, an innovation in its sector because of its capacity to unite in one entity the creative designers for a project and a qualified staff of expert builders.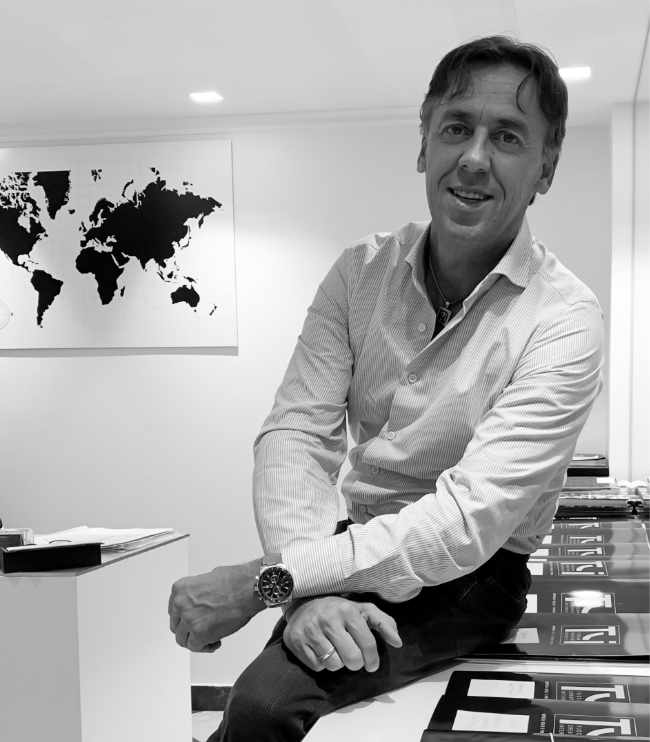 History
Creativity and Innovation
The idea of a business brings with it unknowns and fears. These occur when Simone decides to combine his creative abilities with the building industry.
When Simone entered the building that would house the boutique of his new business for the first time he was able to see the potential of that which was once a garage and that today is the jewel of Tuscan Creative.

Placing himself on the market as an innovative business Simone and his team had to face many challenges, but the group is strong and determined - going forward no matter what.
Simone spent many days constructing his studio and showroom with his own hands.

Like the many important studios of art in the history of Florence, for example, great masters like Leonardo Da Vinci, Botticelli and Michelangelo, he managed to create a space to give life to his creations.
After two years Tuscan Creative opened the doors of its boutique in which today's client is free to select from the many materials at his disposition.

With the tenacity of stone, Simone and his team, which also includes his daughter Giada who is following in her father's footsteps, ride the waves of the sea of innovation, uniting three aspects of the life of man:

The creativity, materials and work.